Programm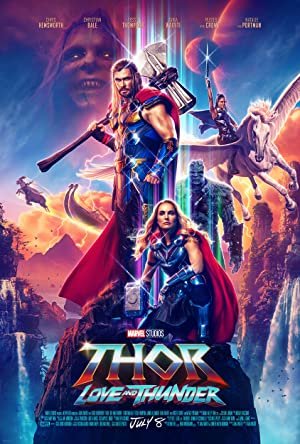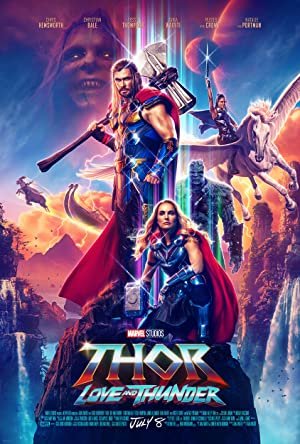 Thor: Love and Thunder ( OV )
After years of sorrow, the one and only Thor (Chris Hemsworth) embarks on a journey across the universe to find himself again.
Along the way, he not only meets old acquaintances like the Guardians and his old flame Jane Foster (Natalie Portman), but also new adversaries like the horrific Gorr the God Butcher (Christian Bale). The mighty god of thunder will have to find a way to stop Gorr from eliminating all gods.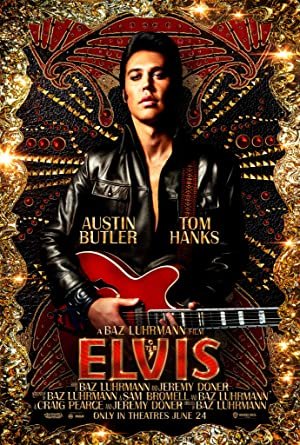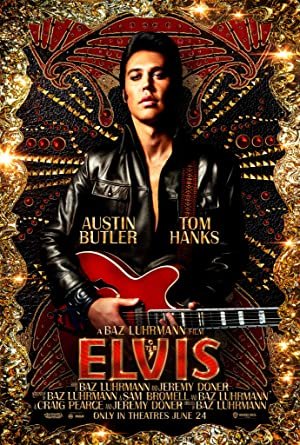 Elvis ( OV )
Told from the point of view of the manager Colonel Tom Parker (Tom Hanks), the life of the King of Rocks Elvis Presley (Austin Butler) is depicted. The film begins in childhood and describes the path to the biggest rock star of his time and beyond.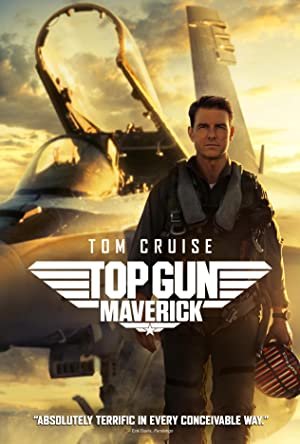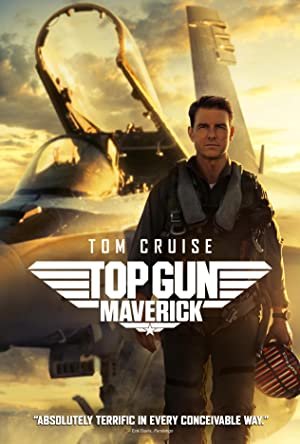 Top Gun: Maverick ( OV )
36 years after Pete Maverick Mitchell (Tom Cruise) left TOPGUN, he is confronted with the choice of complete retirement or returning to work as a flight instructor for a new group of young aviators.
Among them is the aspiring son (Miles Teller) of his deceased best friend. Forced to confront his past, Maverick has to rigorously drill the team for the toughest mission TOPGUN ever had to fly.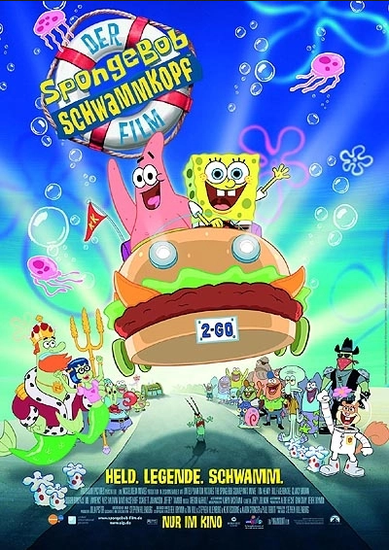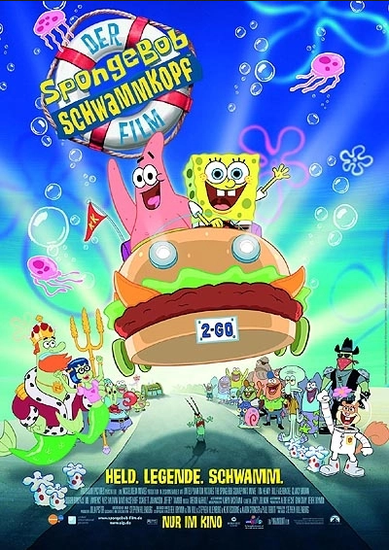 Der SpongeBob-Schwammkopf Film
Nostalgie Ahoi! Im zeitlosen Klassiker von 2004 begeben sich die beiden tauben Nüsschen SpongeBob und Patrick in ihrem Burger-Mobil auf eine gefährliche Reise quer durch den Ozean.
Nachdem Plankton Neptuns Krone gestohlen hat und Mr. Krabs sein Todesurteil erwartet, liegt es an den beiden kindlichen Helden, sie aus Shell City zurückzuholen und die Krosse Krabbe zu retten. Dabei begegnen sie nicht nur gruseligen Monstern und wilden Motorradgangs, sondern müssen auch lernen, erwachsen zu werden.