Programm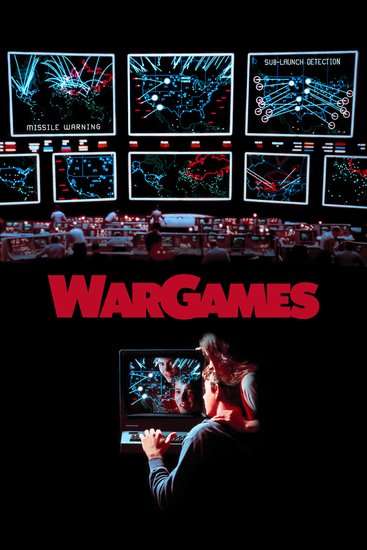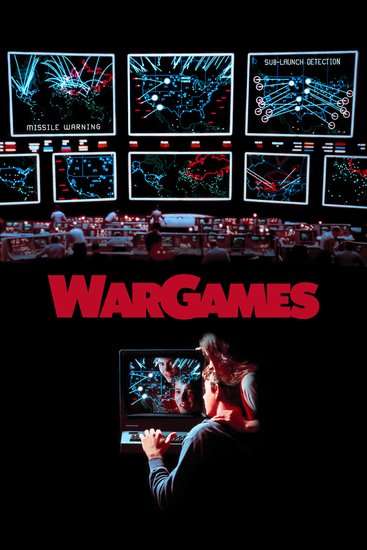 WarGames ( OV )
In the early 1980s, the young hacker David tries to access a computer game company's server using his IMSAI 8080 and an acoustic coupler. Believing to have succeeded, he curiously starts the program "World-wide Nuclear War". But unfortunately, he accidentally landed on the NORAD (North American Aerospace Defense Command) computer...
Spider-Man: Across the Spider-Verse ( OV )
In this fast-paced sequel we follow Miles Morales through different multiverses, meet old friends like Gwen Stacy (Spider-Gwen) and Peter B. Parker (Spider-Man), get to know the Spider-Society, led by Miguel O'Harra, and encounter a multidimensional danger that has arisen from Miles' past.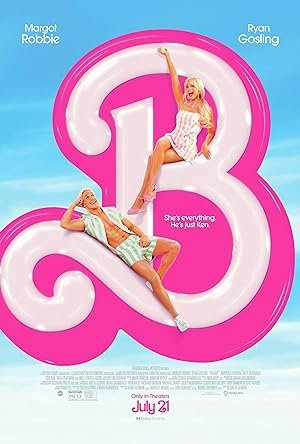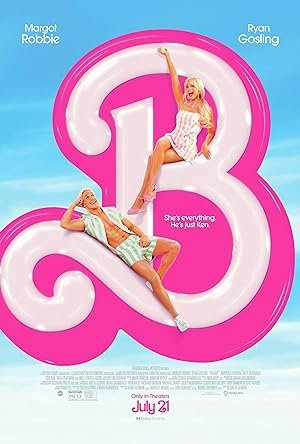 Barbie ( OV )
In the glittering world of Barbieland, dazzling glamour conceals an unpleasant truth: Behind the shiny façade, strict rules prevail: Only those who conform to the ideal of beauty are accepted. After their banishment from Barbieland, Barbie (Margot Robbie) and Ken (Ryan Gosling) travel to the real world: There, however, not only positive experiences await them, but also dangers.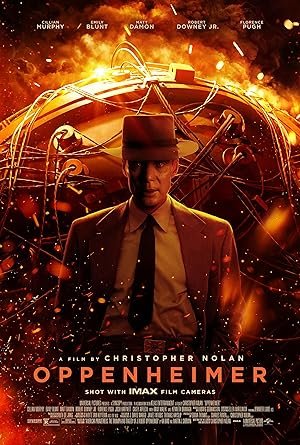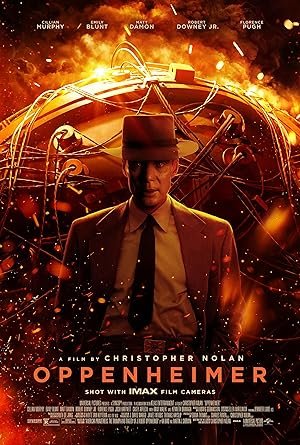 Oppenheimer ( OV )
Written and directed by Christopher Nolan, Oppenheimer thrusts audiences into the pulse-pounding paradox of the enigmatic man who must risk destroying the world in order to save it.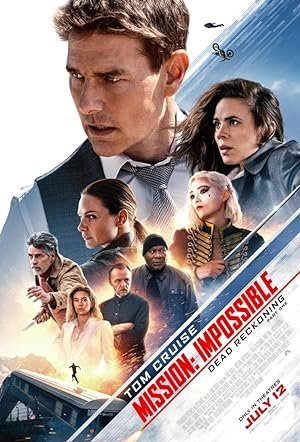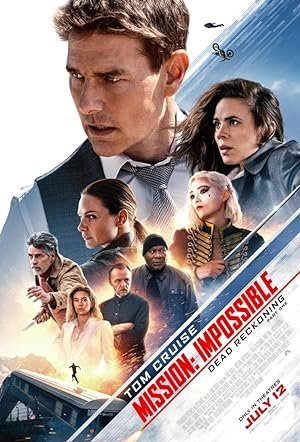 Mission: Impossible - Dead Reckoning Teil Eins ( DE )
Ethan Hunt (Tom Cruise) und sein Team stehen vor der Herausforderung, den Missbrauch einer neuen Waffe, die eine Bedrohung für die gesamte Menschheit darstellt, rechtzeitig zu verhindern. Im Wettlauf gegen die Zeit wird die weltweite Verfolgungsjagd für Ethan zusätzlich durch Hindernisse aus seiner Vergangenheit erschwert und seine Treue zur Mission auf die Probe gestellt.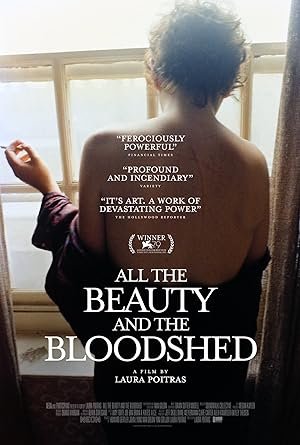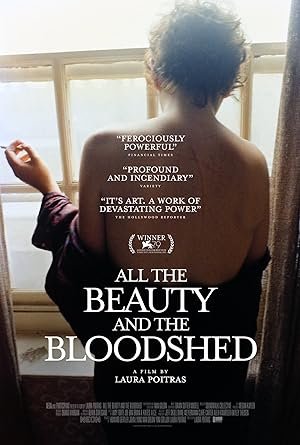 All the Beauty and the Bloodshed ( OV )
This documentary chronicles the life and work of American artist and activist Nan Goldin, focusing on her most recent fight to hold the Sackler family accountable for the opioid epidemic. Nan Goldin is known for her political work as a New-York-based photographer which largely captured the HIV/AIDS crisis and queer subculture of the 70s and 80s.