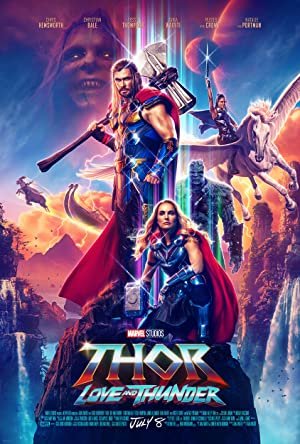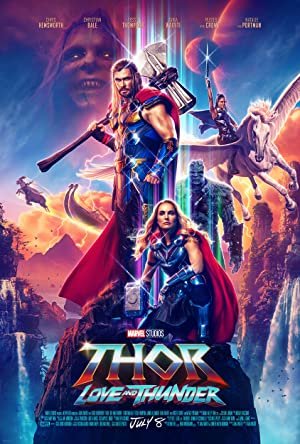 Thor: Love and Thunder (OV)
After years of sorrow, the one and only Thor (Chris Hemsworth) embarks on a journey across the universe to find himself again.
Along the way, he not only meets old acquaintances like the Guardians and his old flame Jane Foster (Natalie Portman), but also new adversaries like the horrific Gorr the God Butcher (Christian Bale). The mighty god of thunder will have to find a way to stop Gorr from eliminating all gods.
Release 2022
Length 119 min
Age Rating ab 12
Country US
Genre Action, Adventure, Comedy
Director Taika Waititi, Mitchell Bulfin
Actors Chris Hemsworth, Natalie Portman, Tessa Thompson, Taika Waititi, Christian Bale, Russell Crowe, Jaimie Alexander, Chris Pratt, Dave Bautista, Karen Gillan, Pom Klementieff
Tuesday 11.10.2022 20:00 Uhr, Aula: Ticketshop