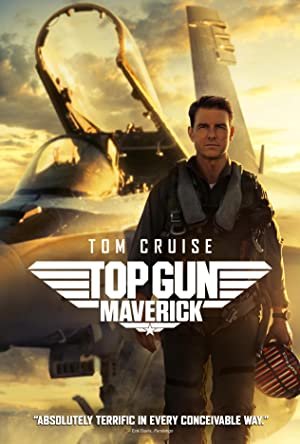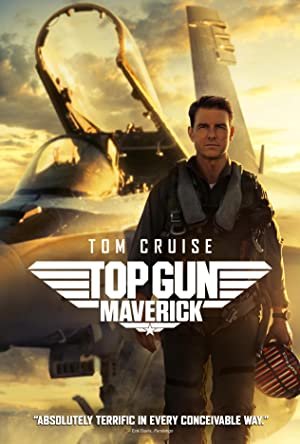 Top Gun: Maverick (OV)
36 years after Pete Maverick Mitchell (Tom Cruise) left TOPGUN, he is confronted with the choice of complete retirement or returning to work as a flight instructor for a new group of young aviators.
Among them is the aspiring son (Miles Teller) of his deceased best friend. Forced to confront his past, Maverick has to rigorously drill the team for the toughest mission TOPGUN ever had to fly.
Release 2022
Length 131 min
Age Rating ab 12
Country US
Genre Action, Drama
Director Joseph Kosinski, Eric Schwab, Scott Robertson, Rebecca Boyle, Bryan Sundstrom, Robert E. Kay, Spencer Taylor, Andrew Stahl
Actors Tom Cruise, Miles Teller, Jennifer Connelly, Jon Hamm, Glen Powell, Ed Harris, Val Kilmer, Lewis Pullman, Charles Parnell, Bashir Salahuddin, Monica Barbaro
Tuesday 18.10.2022 20:15 Uhr, Aula: Ticketshop